Mont Brown – NMLS# 88971
Loan Officer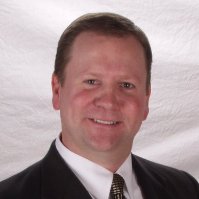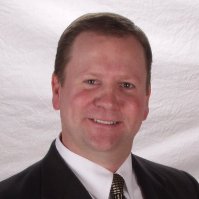 My name is Mont Brown and I have been a mortgage loan officer in the Raleigh area for the past 14 years.  Prior to that I was a commercial lender and have been in the banking industry for 20 years now.  I really enjoy doing residential mortgages the most because of the pride I take in relieving any and all financial stress associated with people making one of the biggest financial decisions in their lives.
I am originally from Greenville, NC and an East Carolina graduate.  I have lived in the Raleigh area for the past 14 years and currently live in Holly Springs, NC with my wife and two sons.  I have a daughter and a son in law who live in the Raleigh area as well.
My specialties are: Service, availability, and integrity in the entire process. These speak volumes. Referral by "word of mouth" is the best compliment I can receive.
My summary is best described by other' recommendations section below. I have a true appreciation for each and every one of my customers and realize that without them, I simply could not succeed.
What clients say:
"I have personally used Mont for my home loan financing. Mont has the key to why I use him versus countless professions one could work with; I can trust that he is conscientious and looks out for the interests of his clients and knows that business is done on relationships, working to prove the confidence of using his service and expertise."  – Reuel Heyden
"Mont is a conscientious broker who is always looking out for his clients' best interests. From start to finish, the advice, explanation, and detail in Mont's work for me was superior. I recommend him to all my family and closest friends in a heartbeat. I will hire him again for my next refinance or loan" – Chanel Haugh
"Mont has been assisting me with my loan, and has exercised every possible situation to get me the lowest rates and best loan options I could get. He has been flexible with my schedule, accommodating to my requests, and not to mention, he is extremely fun to work with. I would recommend Mont for anyone who is financing or refinancing their home." – Lindsey Hamer
Contact Mont or call at (919) 270-0048.