Chelsea Tilton – NMLS# 1715157
Loan Processor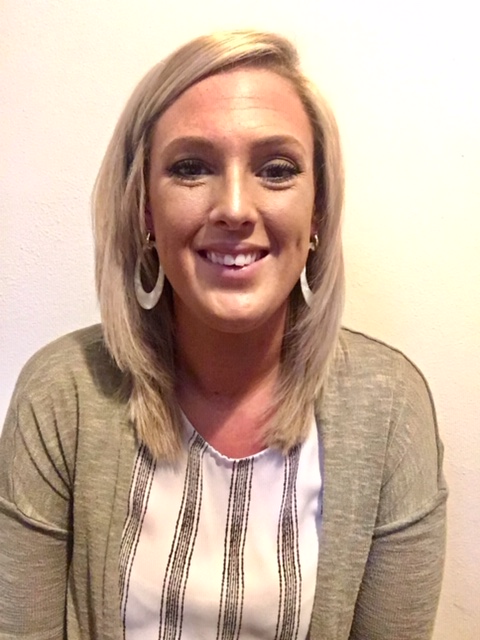 After graduating with my Bachelor's Degree in Finance from York College of Pennsylvania, I started my career in the insurance industry. Over a period of 3 years, I focused on learning all the ins and outs of the field. This lead me to my interest of being on the other end of the spectrum; rather than helping clients insure their homes- I wanted to help them with the ability to purchase their dream homes. After moving to the Raleigh area, Steve and his team took me in like family. Not only have they been teaching me everything they can about the housing market and the mortgage industry, but also have helped mold me into the professional I am today. I have been with Satterwhite Financial for about a year now, processing loans for our loan officers. I believe our team is able to make you feel comfortable and relaxed throughout the entire home buying experience, but also align you with the mortgage loan that best fits your financial goals.
I live in Raleigh with my husband, Brandon, and my little dog, Jeb. We moved here from York, Pennsylvania in the summer of 2017 and plan on keeping North Carolina as our permanent home!
Contact Chelsea or call (919) 788-8889 x222.