About Us – NMLS# 54728
Satterwhite Financial is your local professional resource for North Carolina home lending. Having serviced the triangle since 2000, our growth is due to the loyalty & support of our clients and customers. Let us put our knowledge & experience to work for you! Pre-Approval is free and easy!
No cost & no obligation – just sincere and honest advice. We can complete the pre-approval or application process by phone in just a few minutes.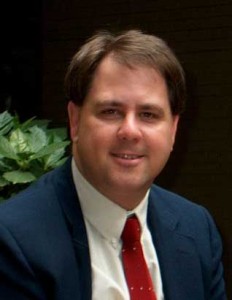 Steve Satterwhite – NMLS# 115196

President and Owner
(919) 788-8889 x221
Click Here for More Information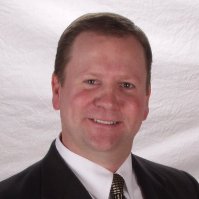 Mont Brown – NMLS# 88971
Loan Officer
(919) 270-0048
Click Here for More Information

Jennifer Corbin Clark – NMLS# 1453999
Loan Officer
(919) 788-8889 x227
Click Here for More Information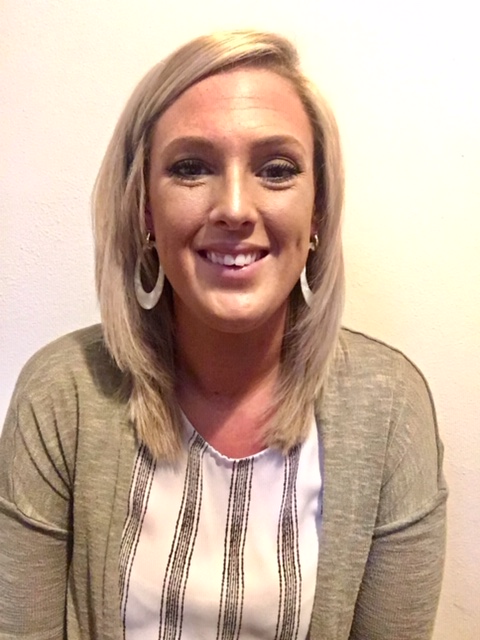 Chelsea Tilton – NMLS# 1715157
Loan Processor
(919) 788-8889 x222
Click Here for More Information
Testimonials
Best lending experience ever. I've worked with banks, credit unions, and other brokers for purchase and refi's many times and none were as easy and painless as my experience working with Steve for my recent home purchase. He and his team were incredibly responsive and provided great communication throughout (without me having to drive any of it) plus the rates/fees he quoted were the best all around for my loan.
Michelle H. Read the rest of this review on Zillow
"We just wanted to thank you and Jennifer for your assistance in the loan process of purchasing our new home. Even through the process of changing our minds and needing to complete a fairly quick closing, we felt confident that everything was appropriately taken care of through you. We truly appreciate all of your advice and information, and your dedication and availability when we had questions or concerns. Your efforts truly made it a stress-free process for us, and we had confidence that you had helped us make sure all of our bases were covered, and that things would be running smoothly close to closing, which they did! All of these are reasons we chose to work with Satterwhite financial a second time, after having such a great experience with you for the purchase of our first home 8 1/2 years ago. While we hope to be in our new home for quite some time, we will definitely be recommending your services to others!"
Thank you so much for everything!
Regards,
Cynthia and Joey
"Hi Steve,
In case you don't recognize my name, you helped my husband Mike and I get a loan for our first home here in Apex, NC in February, 2012. We have recently put our house back on the market, and are closing on our second home in Michigan this Thursday.
Mike and I have been absolutely

blown away

at the difference in quality between all of the help you gave us, and what we've been given by our loan officer in Michigan.  You made this process so easy for us! Though both houses were purchased under the "new regulations" that require so much paperwork, it was infinitely easier to go through you.
Three points:
1) Though numbers can't tell you everything, here's a factoid: a review of my inbox shows that this process took you 20 e-mails (with 18 replies), 1 phone call and 1 meeting. With our current loan officer, we are at 68 e-mails (with 55 replies), 5 phone calls, and we're not yet to closing.
2) Your answers were clear, concise and humorous when appropriate. She seems challenged to answer even basic questions about paperwork she has sent for us to sign, forgets to hit reply all to keep both future owners in the loop (after being asked to do so twice), and says things like "Last form for now – LOL!".
3) With less than 48 hours to closing, she has given us two new HUDs and told us we'd need to come up with an additional $1,000. Fortunately, the brokerage firm will have to pay some of that due to the difference in the Good Faith Estimate, but still! 
We did not realize how lucky we were when we worked with you 2.5 years ago. We would like to reiterate whatever thanks we gave you at the time for all of your help! Please feel free to share this note with any potential clients as you see appropriate."
Sincerely,
Katherine